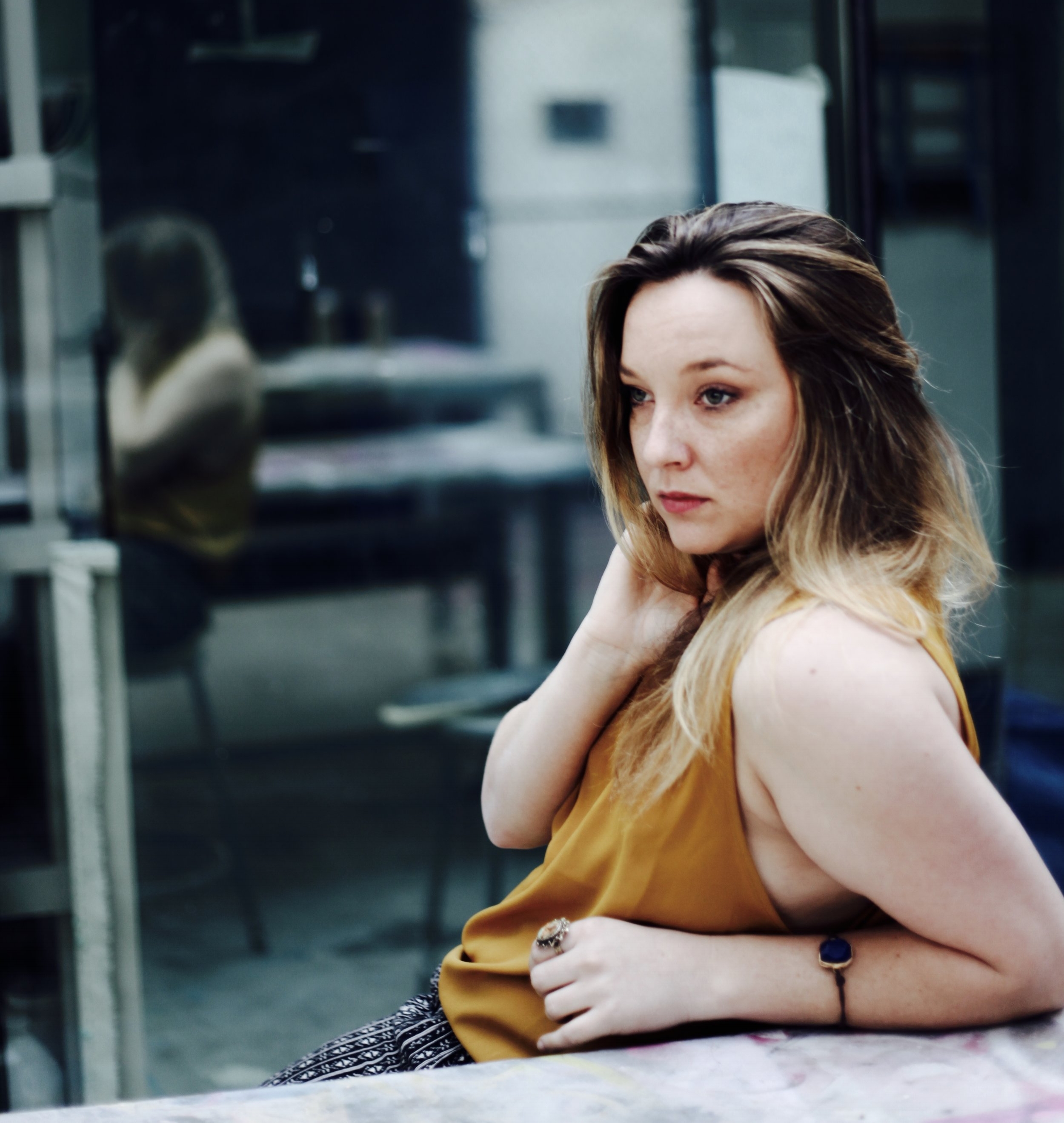 writer and editor, Rebecca holds a Master of Fine Arts in creative writing from Mount Saint Mary's University and a Double Bachelor of Arts in English and Spanish literature from Azusa Pacific University.
Her work includes but is not limited to: APU doctoral/thesis editor, composition mentor to low-performance Pasadena City College students, English curriculum developer for the Hacienda La Puente Adult School program, and Associate Editor, Development Associate, book publicist, and literary events/social media coordinator via the nonprofit Red Hen Press.
The former Managing Editor of The LA Review, she has worked with over 100 books of fiction, nonfiction, and poetry through their publication journey. She teaches writing/editing at APU and is the co-founder and Editorial Director of BellyUp: A Literary Journal.
In the illusion of free time, Rebecca is a craft beer brewer, python breeder, yogi, Celtic fiddler, drummer, gardener, and whateverthehellelse thing she can get her hands and mind on.